What is ecoLINK Internet?
ecoLINK fiber services, a subsidiary of East Central Oklahoma Electric Cooperative (ECOEC), will provide 100% fiber optic internet and premium phone service to our subscribers homes and businesses.

Super Fast
The lightspeed connections mean that data travels faster than any other connection type.

Unlimited Data
Your download and upload speeds will never be capped, ever. And get this, no annual contract. Cancel anytime.

Useful Features
We can provide WiFi extenders to reach the furthest rooms in your home, available at an additional charge.

Affordable
It's affordable. We challenge you to compare plans with other providers.

Reliable
The tiny fibers are less prone to damage from heat and electricity and have a lowered risk of service outages from storms.

Helpful Support
We can help with service or support at 918-756-0833.
---
Fast internet that
meets the needs of today's families!
---
Fiber internet means better access to school assignments and libraries.
Fiber internet means more users.
Fiber internet means better streaming for movie night
Fiber internet means no more missed emails.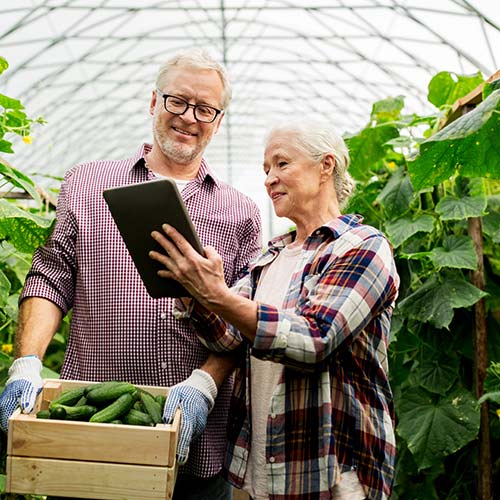 Get the Speed and Reliability your Family needs.
High speed fiber internet breaks down the barriers of distance and time, allowing residents of rural areas to participate in economic and civic life far beyond their geographic region. Communications made possible by ecoLINK eliminate the constraints of geography, allowing businesses in isolated areas to compete with their big-city counterparts.